Carpe Global is a bare-bones social enterprise created to help you discover information relevant to your personal, academic, and professional goals and interests.  We spotlight things often unknown even to globally adept and active people. We broaden horizons, enhance growth and potential, and help connect dots among people and places. Greater internationalization through more information, simple yet profound.  
The name Carpe Global plays on the famous Latin phrase Carpe Diem ("CAR-pay DEE-em"), which means "seize the day." In this case, seize the opportunity to be even more globally informed and empowered. 
Our Mission and Vision
We feature international resources and opportunities to empower people with global interests.
Our Core Values
We place high value on:
Sparking international awareness and global perspectives;
Making a difference as educators, catalysts, and changemakers; 
Celebrating diversity while helping reduce prejudice and racism;
Creating space and opportunity for productive, win-win collaboration; 
Making the greater world more accessible and better, one person at a time.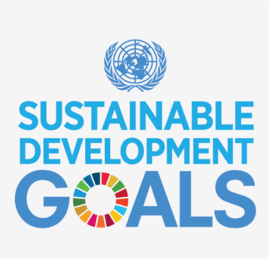 Our mission aligns with the United Nation's Sustainable Development Goals related to "urgent economic, social, and environmental priorities worldwide." Our social good purpose is to encourage global citizens to engage and take action toward a better world. 
Jay Harris, the founder and creative director of Carpe Global, likes to ask people what first sparked their interest in things international. In his case, it was meeting exchange students hosted by his grandparents and his immediate family, then his own experience as a high school student abroad. He was inspired by people going extra miles to broaden their knowledge and perspectives while extending the meaning of "family" worldwide.
Early into the international education career that followed, Jay encouraged two students to pursue little-known opportunities abroad. One of those opportunities emerged during dinner with an ambassador, dots connecting creatively. The other opportunity came about through chance connection to a little-known international organization. Lives were changed and everyone was happy. Jay got hooked on the feeling of sparking global engagement. He continued to help others discover and navigate a maze of information toward specific global goals. As he shared international resources and opportunities, he observed that many such things often remain unknown even to active global citizens. He began to envision a large-scale solution to that problem and Carpe Global was born.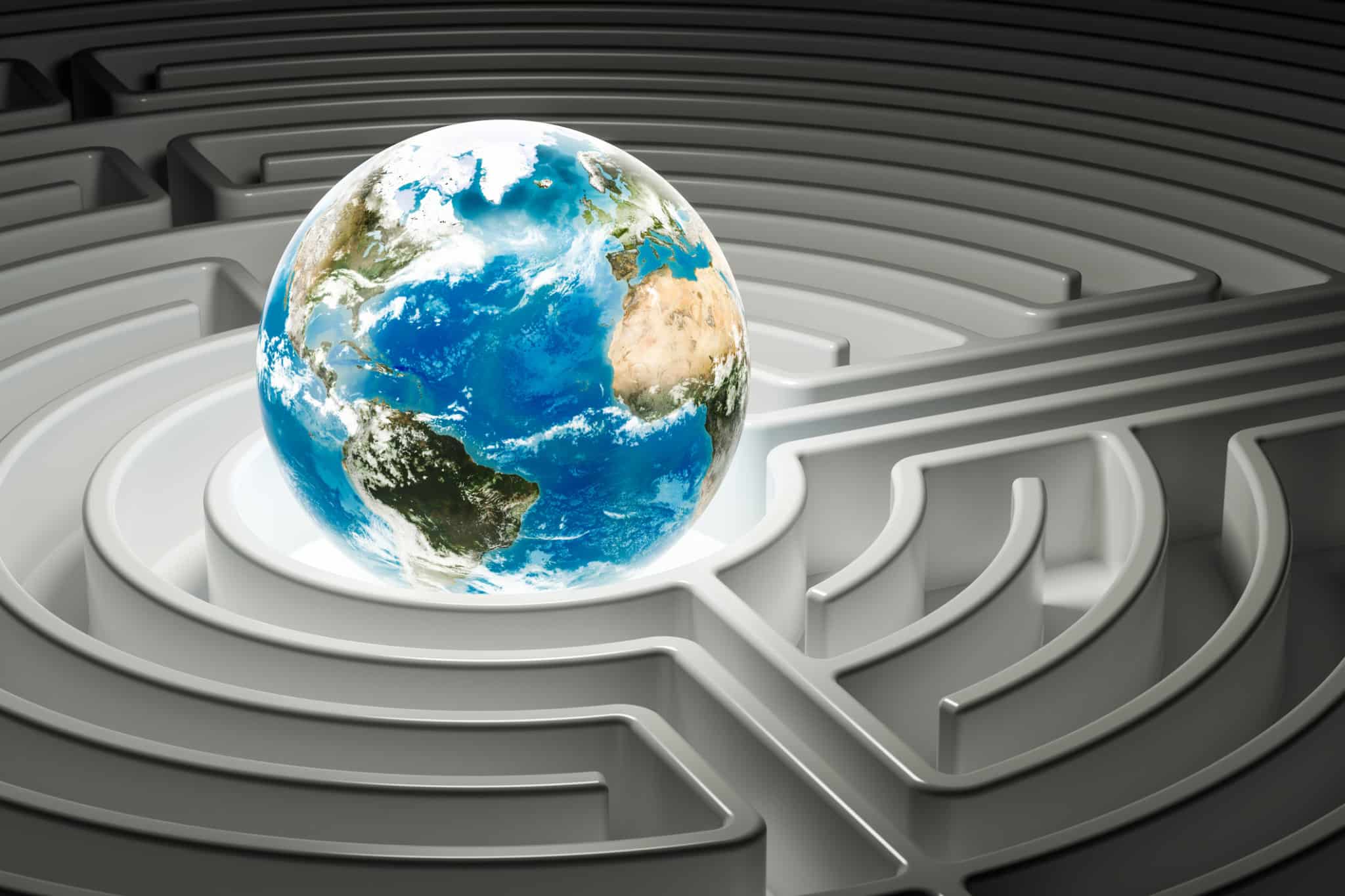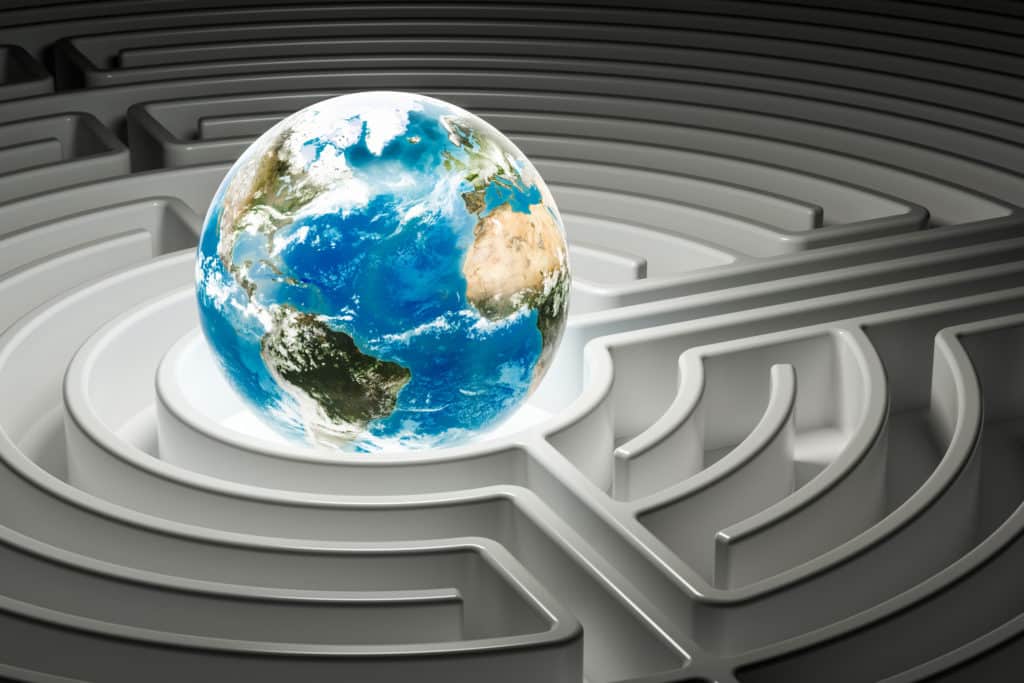 Initial reactions to the concept were enthusiastic across a wide range of people and places. Global citizens from all walks of life, from students to experienced professionals, provided input and inspiration in support of the development of this unique resource. Each and every one of them understood and voiced the need for something like Carpe Global. 
Frequently Asked Questions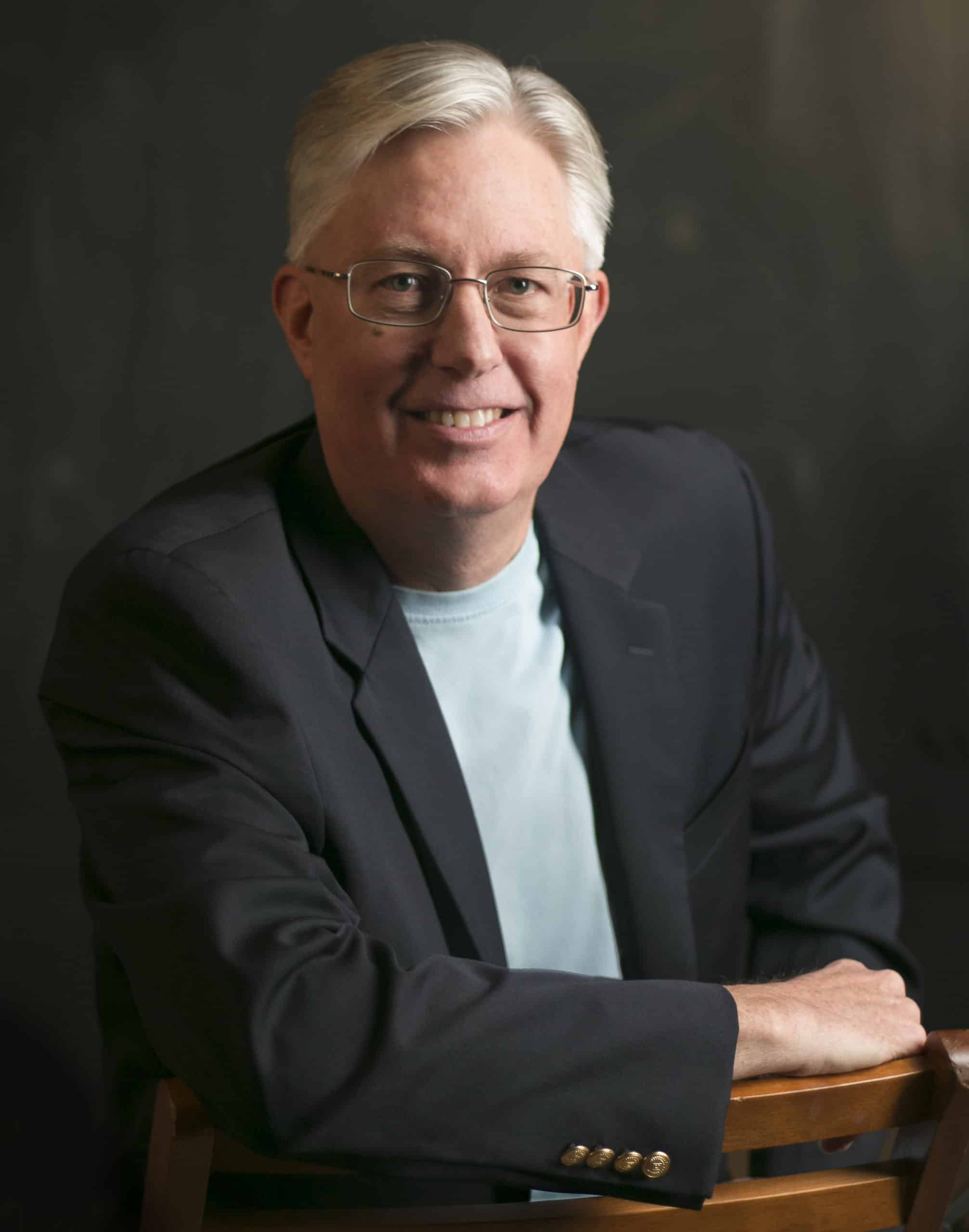 Jay is an award-winning innovator in global/international education. His campus and private contract background has involved study abroad programs and study tours, international student and scholar support, K-12 global education, community outreach programs, development assistance (participant training), campus internationalization, and collaborative work with companies and organizations. Jay has designed and implemented numerous major grant programs funded by private and federal sources. He has helped review and develop curriculum products and global studies courses. At state and national levels, he has contributed to committees, task forces, and reports on global engagement and international education/studies. Jay has a Master's in International Affairs from the George Washington University Elliott School. He serves on the Asheville Sister Cities board, coaches young distance runners, and enjoys travel, hiking, wilderness canoeing, music, and time with family.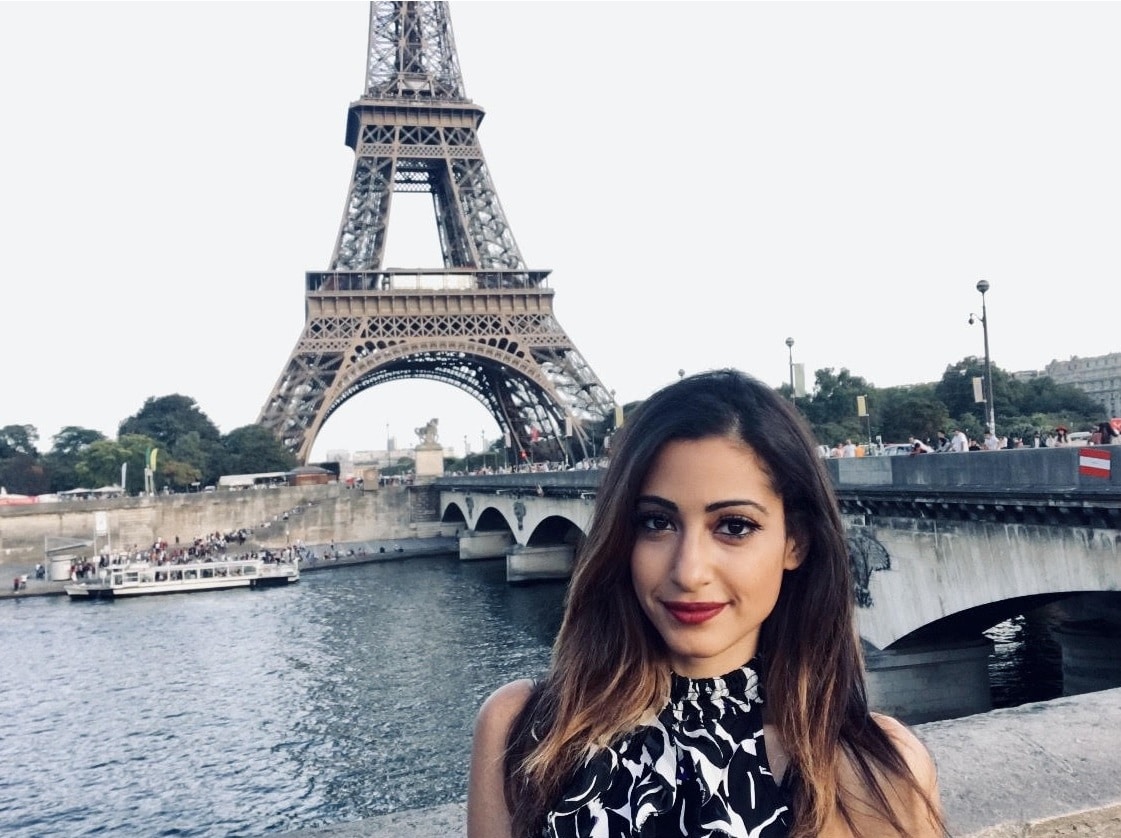 Mona works in the humanitarian aid field, with a focus on emergency preparedness and response for vulnerable populations in fragile settings across Africa, Asia and the Middle East. She also brings years of experience working in public affairs and crisis communication litigation, in which she represented and served a number of national and international clients. Additionally, Mona conducted research on disarmament, demobilization and reintegration (DDR) programs in order for former Boko Haram members in Niger to refrain from resorting back to violence in the Lake Chad region. She was a project participant on the issue with the U.S. Department of State Bureau of Conflict and Stabilization Operations. Mona graduated with an M.A. in International Affairs from The George Washington University, and holds a B.A. from the School of Global Affairs and Public Policy at The American University in Cairo.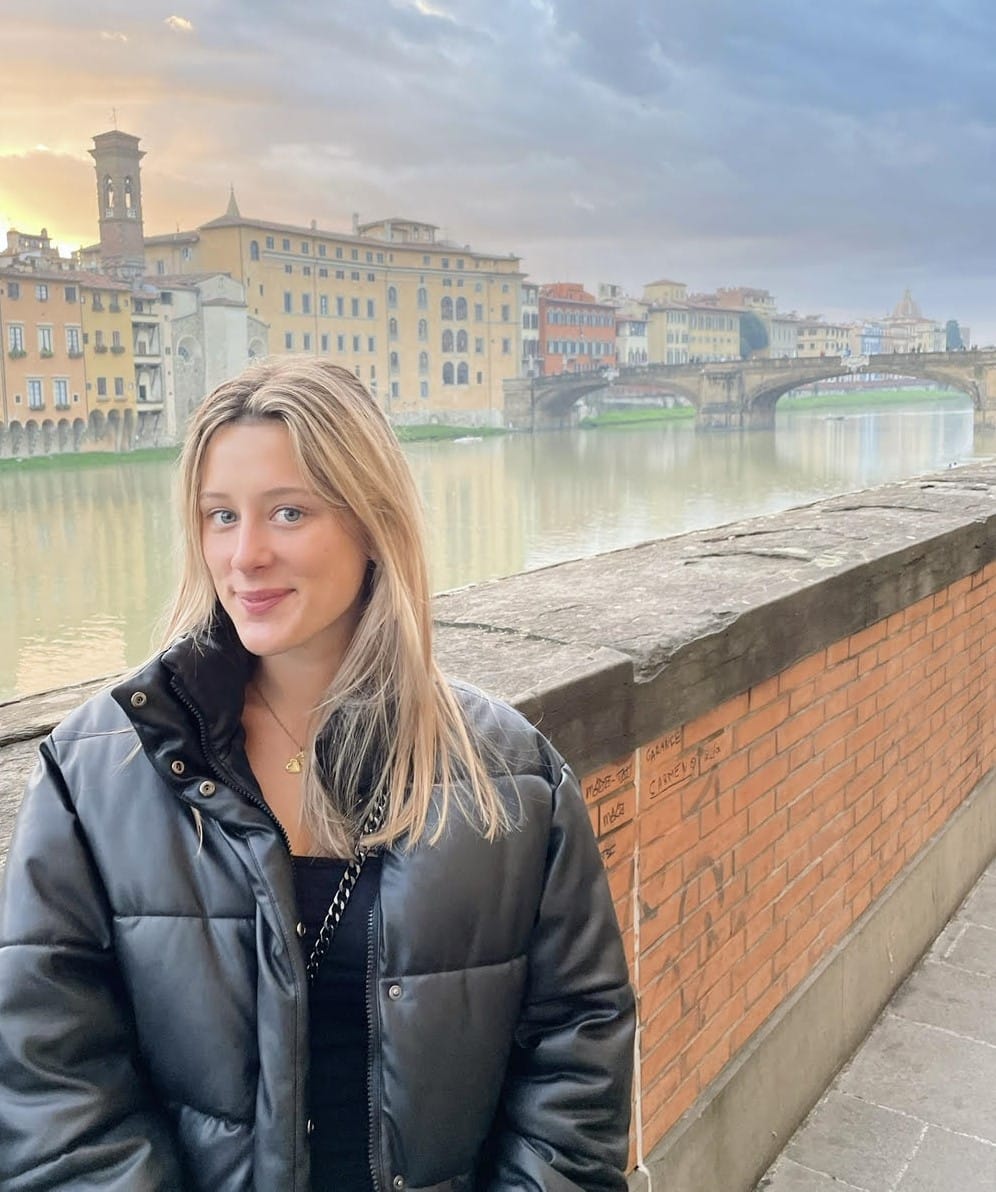 Whitney is from Westport, Connecticut. This is her second year at the University of Delaware, majoring in International Relations and National Security, and Foreign Policy, with minors in Human Rights and Global Instabilities, and Italian. She is a member of the World Scholar program and has traveled to the Caribbean, Italy (where she lived for 5 months), Germany, Spain, and France. A year in Prague and Rome is next. She spoke fluent Italian while in Italy and values the process of fostering relationships with people around the globe. Whitney hopes to contribute to the global community by focusing on the human rights of minority groups around the world. When not studying or traveling, she enjoys seeing friends and family and going to the beach.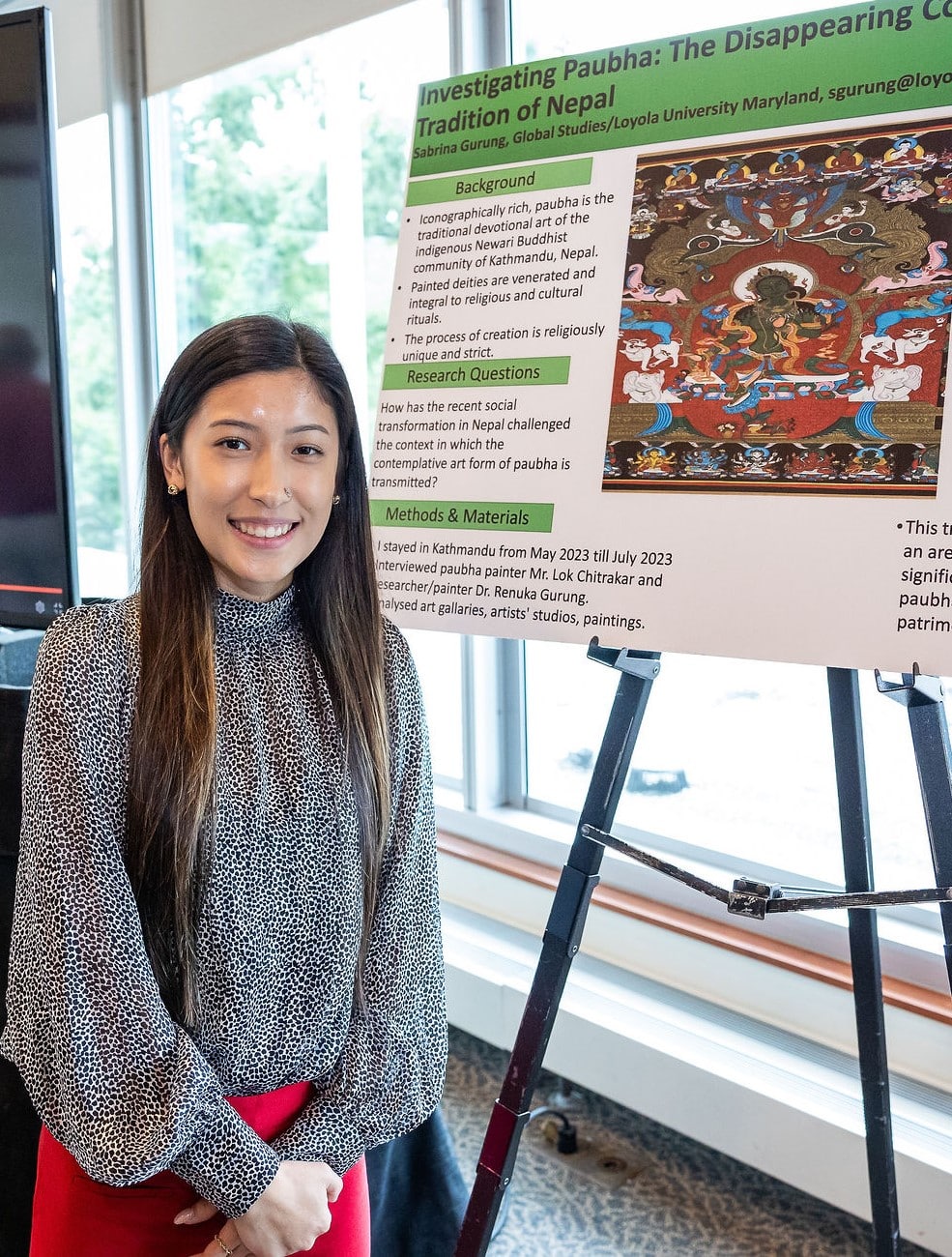 Sabrina is a quadrilingual Nepalese-American, pursuing a BA in Global Studies at Loyola University, Maryland. She is an active member on campus, achieving dean's list all semesters, and a member of the ASN Jesuit Honor Society. She was a recipient of the Humanities Fellowship 2023, conducting research in Nepal on Paubha, Nepal's disappearing contemplative art form. Sabrina's passion and academic mission are focused on global success as a result of her upbringing in an immigrant family. As a current undergraduate Global Studies major, she has cultivated a comprehensive understanding of the effects of political and economic policies on social and ecological concerns. She has been a Model UN leader on campus, a creative assistant for Loyola's first-year living program, and an intern on legal issues for a county Councilwoman. Sabrina enjoys volunteering, playing guitar, hiking, and running.
Internship Opportunity
If you are an outstanding student or young professional with global involvements and experiences, and passion for what Carpe Global is all about, consider joining our worldly and diverse team of Associates! Perks include fun and interesting work, a solid resume builder, networking with our team, learning from our amazing content, and the "feel good" of making a difference for global citizens. A former graduate student intern told us that his academic and career paths became more clear during his time with Carpe Global. Others have earned academic credit for their work with us. Contact us using the form at the bottom of this page. We look forward to hearing from you!
We are humbled and fortunate that the esteemed people below believe in and support Carpe Global by informing others about us and providing valuable feedback. Any mistakes we make cannot be attributed to them. Some of the ideas generating our continued growth and improvement certainly can be!
Student and Young Professional Advisors
It is our great pleasure to team with organizations whose work we admire and whose missions align with our own.
Clowns Without Borders USA is part of a worldwide network of chapters building "Resilience Through Laughter" among children and families in refugee camps and areas of conflict and natural disaster. Their vision is a world where all people can experience laughter, play, and feel hope, especially in humanitarian crises. Carpe Global contributes 5% of all subscription fees to the Clowns. 
One Shared World is a broad and inclusive social movement of people in over 100 countries, working collaboratively across diverse cultures, communities, ethnicities, organizations, entities, interests, generations, and nations to ensure a better future for humankind and the sustainability of our collective home. Members include university presidents, former prime ministers and governors, artists, and people of all backgrounds, ages, and orientations.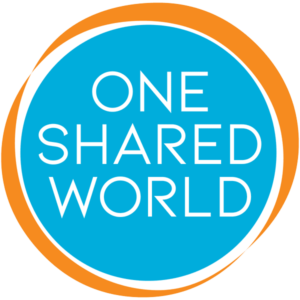 SingleVoicesGlobalChoices is a global and collaborative project for middle and high school students and their teachers. The project is run by educators who are passionate about transforming education and sharing expertise in the field of global connections, global competencies, Education for Sustainable Development and project-based learning. They help students co-create knowledge and learn through mistakes in a safe environment. SVGC makes it possible for students to learn with people of diverse cultural backgrounds, and to understand the importance of appreciating different ideas, perspectives, and worldviews. 
Like everything else in this world, let's connect! We look forward to your questions, comments, and ideas. If you want to explore creative collaboration for mutual benefit, please reach out here.