Our Mission
We curate and spotlight international resources and opportunities…  
Our Vision
…to inform, motivate, and empower global citizens worldwide.
We put high value on:
International awareness and global perspectives;
People with interests and involvements across borders and cultures;
Our role as educators, catalysts, and changemakers; 
Helping make the world an even better place, with focus on:   
~ Creative, purposeful partnerships with others for positive impact.
~ The United Nations Sustainable Development Goals "to address urgent economic, social, and environmental priorities worldwide."  We contribute toward that end by informing and empowering global citizens.
~ Using business as a force for good, balancing profit and purpose.  We hope to become certified as one of only a few thousand "B Corporations" in the world, a new global movement.
Frequently Asked Questions
What types of people join and benefit from Carpe Global?
What are the benefits of Carpe Global membership?

Why not use search engines like Google to find resources and opportunities on my own?

Isn't Carpe Global duplicating what is already being done by other websites?
How do you select (curate) resources and opportunities?
What is your policy regarding the membership of minors (e.g. secondary students)?
Is Carpe Global non-profit?
history and observations here
The fact
is that there are vast numbers of unique and powerful international resources and opportunities, many of them created decades ago and some of them brand new.
The paradox is that, even though those exist, they often remain unknown even to those who would pursue, use, and share them best.
Jay Harris
Founder and Creative Director
An award-winning innovator in global/international education, Jay is a strong advocate of global perspectives and local/global activities.  For many years, he has observed the positive impact of sharing "well-kept secret" information about international resources and opportunities.  The creation of Carpe Global was a natural next step in an eclectic, info-rich career.  
Jay's experience includes creative collaboration with companies and organizations across several sectors.  His campus and private contract work has included study abroad programs and study tours, international student and scholar support, K-12 global education, community outreach, development assistance (participant training), and campus internationalization in general.  
Jay has a Master's in international affairs from the George Washington University Elliott School.  He enjoys time with family, Boone the mountain dog, hiking, canoeing, outstanding movies, and the music scene in Asheville, NC. 
Janelle Pangilinan
Associate Director
Coming from an immigrant family, Janelle was raised as a frequent traveler to many countries, and she studied abroad as an undergrad.  Those intercultural experiences translated into a passion for helping others become more globally aware and involved.
Janelle 
was a middle school teacher for several years, with emphasis on curriculum development and global perspectives.  
At the post-secondary level, she has been a student adviser, a program director, and an adjunct professor of cultural and global issues.   She  coordinated faculty-led study abroad and personally led study abroad programs on several continents.  I
n addition to her role with Carpe Global, she does intercultural training programs and curriculum integration to fully integrate education abroad into the student experience.
Janelle has a Master's in Educational Studies from the University of Michigan.  She is  grateful for dogs, dance, and the Harry Potter series. 
Professional Advisory Group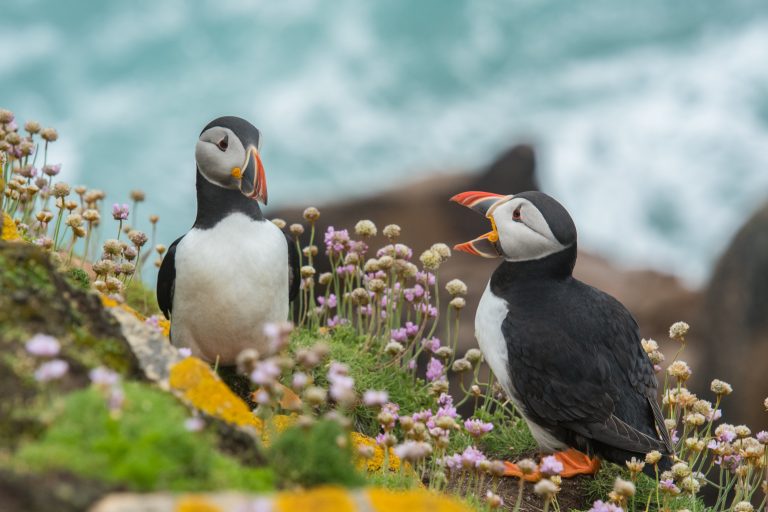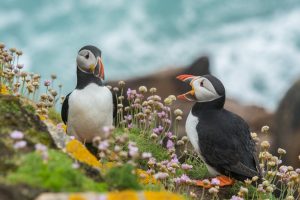 We look forward to hearing from you!
email:  info@carpeglobal.com
tel: