How You Can Study Abroad For Free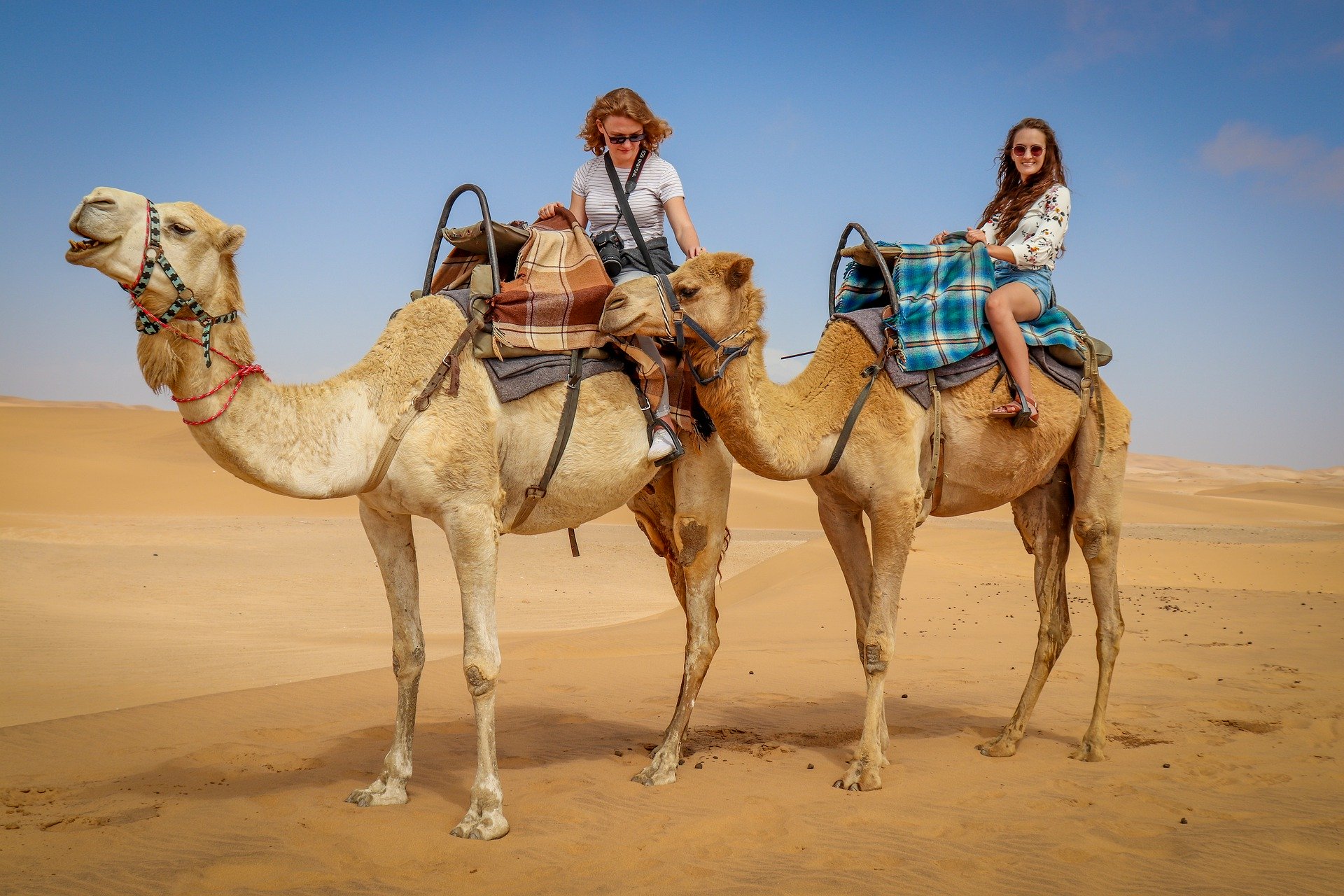 One of the biggest obstacles most students have with developing their study abroad program is cost – and that's okay. In this post, I will outline a few of the top scholarships that you can apply for to help you cover your study abroad costs.
First off, you are in the right place. Carpe Global is an excellent site to start your search. So great work already!
Now, there are a few staple scholarship opportunities like the Gilman and Fund for Education Abroad. There are also others, some complementary to these two programs. Let's go into more detail. Here is a brief list of some of the top study abroad opportunities and their main requirements. Please feel free to click the links provided and research more to see what works best for you!
Must be Pell Grant Recipient/Eligible
 Study Abroad Program must be at least 21 days in length
 Receives up to $5,000
Fund for Education Abroad Scholarships
Provide scholarships and ongoing support to students who are underrepresented among the U.S. study abroad population
Scholarships range from $1,250 – $5,000 depending on the duration of the program
All-expenses-paid summer study abroad program
For American college and university students to learn languages essential to America's engagement with the world (e.g. Japanese, Korean, Arabic)
Complimentary to the Gilman Scholarship, with both being funded by the U.S. State Department
Focuses on encouraging U.S. undergraduate students to study abroad in world regions critical to U.S. interests
Maximum awards are determined by duration abroad:

Up to $20,000 for 25-52 weeks (preferred)
Up to $10,000 for 12-24 weeks
Up to $8,000 for 8-11 weeks (STEM majors only)
Fulbright Award (Teaching Assistantship or Research Award)
The Fulbright U.S. Student Program offers research, study, and teaching opportunities in over 140 countries to recent graduates and graduate students
There are two main options: English Teaching Assistant or Research Award
Note that eligibility changes per country, so be sure that you fit the eligibility requirements for each country you are interested in
You can only apply to one country! So do your due diligence when choosing a country!
This list is only a spec of the opportunities that are out there for you. Use resources like Carpe Global, read blogs like Life v Lifestyle, and ask for help from those around you – especially study abroad professionals. You can go abroad for little to no cost. So, go make it happen!
These resources allowed me to study abroad in Spain!
---
Connect, explore, and become even more worldly at Carpe Global, where you can learn about great resources and opportunities like those shared above! Sign up for our newsletter and follow us on social media @carpeglobal.
Interested in becoming a guest blogger with Carpe Global? Contact Sarah Hyser at sarah.hyser@student.shu.edu with your ideas, and we'll be in touch!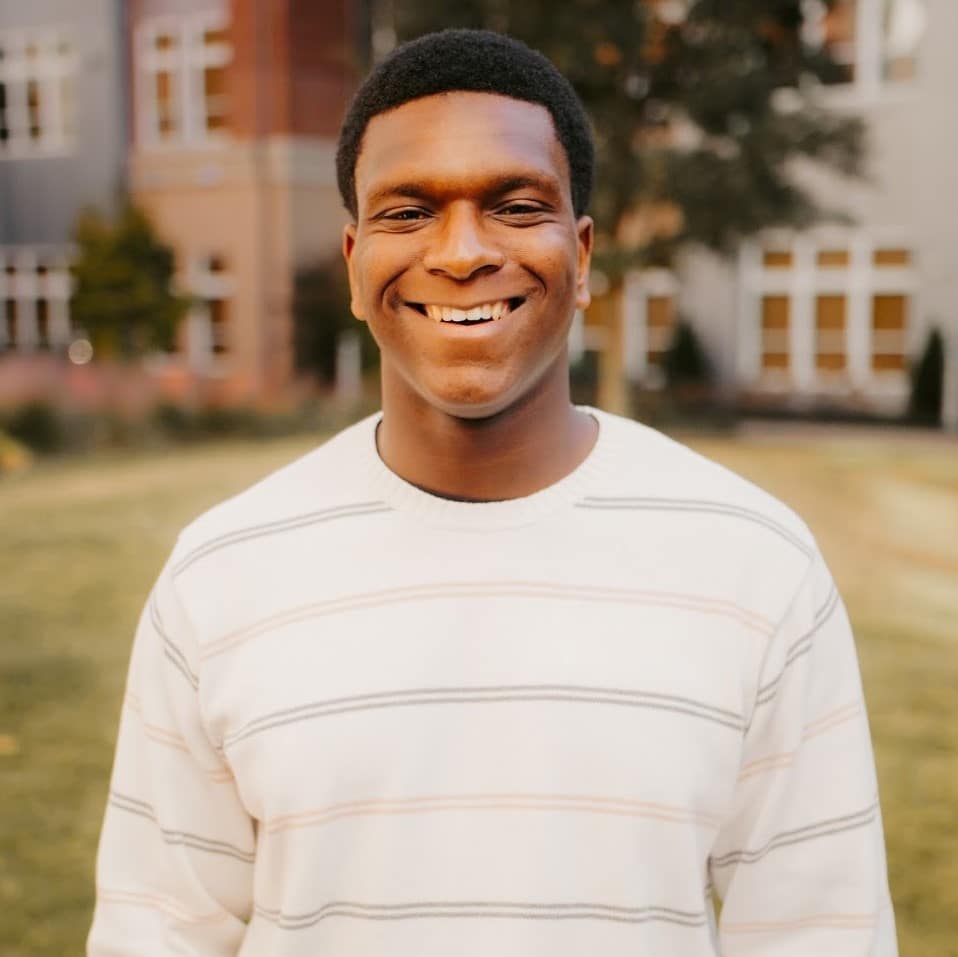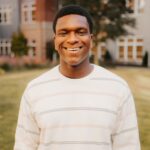 Donald Williams Jr. is a Pickering Fellow and founder of The Life v Lifestyle brand. Through his website, blog, and podcast,
Life v Lifestyle
, he helps young people transition into adulthood and make the most of the opportunities coming their way.