How To Start A Career In International Education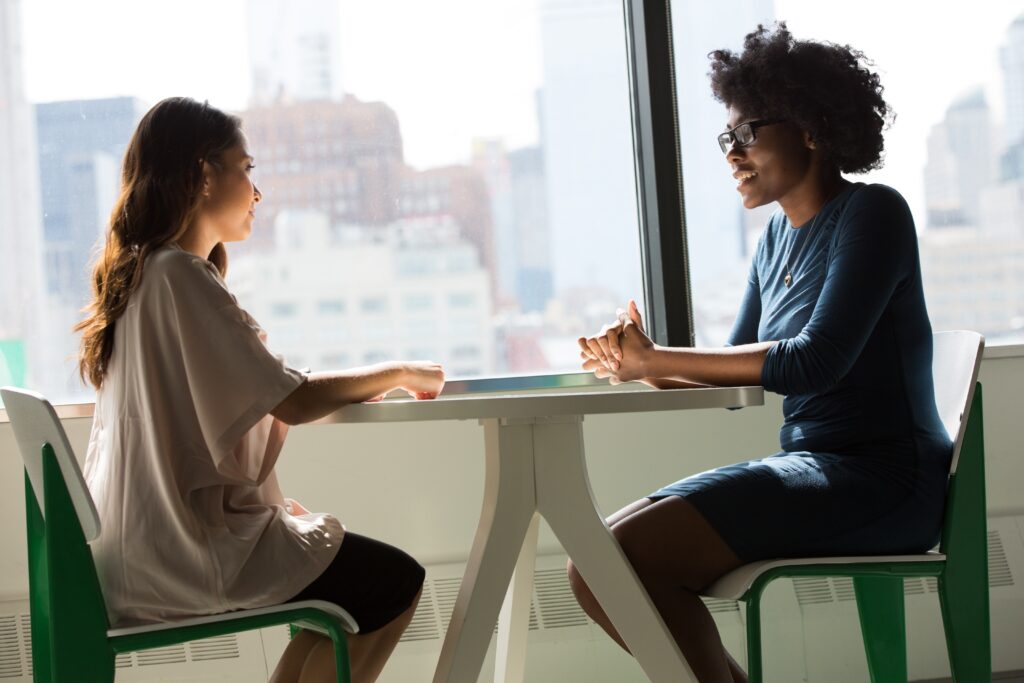 For many globalists who wish for a career that crosses borders, working in international education can be a dream come true. From helping students navigate study abroad programs and adjust to life in a new country, to encouraging students to consider a gap year or internship programs abroad, this work is very rewarding and plays an important role in connecting people all over the world.
And yet, despite its importance, it can be a difficult field to break into. As an early-career professional who has spent the last several months investigating how to make it in the world of international education, here are my top tips for landing a job in the field.
    Get educated on current issues, and stay up to date. 
A great way to do this is to sign up for the SECUSS-L listserv, a communication hub for international education professionals from around the world. You will find information about upcoming events, the current status of a variety of programs, and you can even pose a question yourself (though be sure to follow their posting guidelines carefully!). Another great source of information is The Pie News, a news service that provides articles and business analysis on current events in the international education world.
    Network, network, network. 
Many organizations and associations offer opportunities for networking, either through events and conferences or virtually on platforms like LinkedIn and Facebook. Some of the largest organizations that offer active networking and professional development resources are NAFSA: Association of International Educators and the Forum on Education Abroad. Consider becoming a member to get the most out of what they offer.
    Take courses to boost your skills. 
Inside Study Abroad's Global Pro Institute and Melibee Global's International Education Career Academy offer courses to help professionals at all stages of their career find their way into the field of international education. For those already in the field and looking to further develop their skills and expertise, check out True North Intercultural's courses on facilitating intercultural learning and Diversity Abroad's eLearning opportunities. There are lots of opportunities for professional development in international education, so be sure to take advantage of them.
There are thousands of organizations that work in international education all over the world, which means that there are thousands of opportunities to get involved. Take a look through Carpe Global's content to find organizations and associations that align with your interests, and see what they have to offer. More importantly, use these tips to make sure that you have something to offer them. The most important part of a job search is to develop the knowledge, experience, and skills to stand out in a crowded applicant pool, no matter what field you would like to work in!
---
Connect, explore, and become even more worldly at Carpe Global, where you can learn about great resources and opportunities like those shared above! Sign up for our newsletter and follow us on social media @carpeglobal.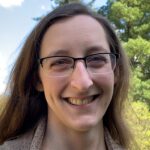 Joelle Leinbach is an early-career professional in international education, with a passion for climate justice and diversity, equity, and inclusion. She is an alumna of the Congress-Bundestag Vocational Youth Exchange program as well as a Critical Language Scholarship recipient.