5 Tips To Maximize Your Study Abroad Application Process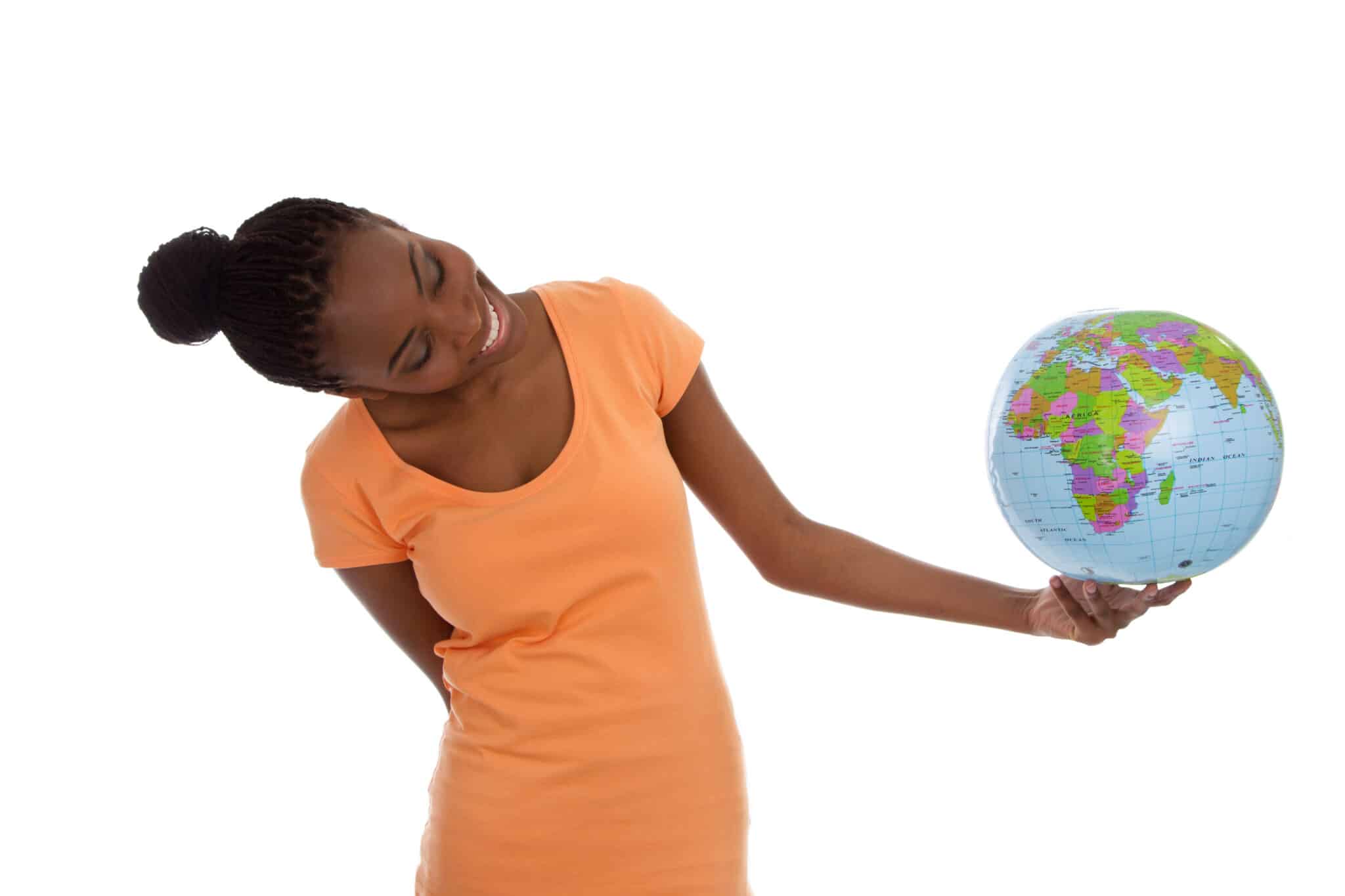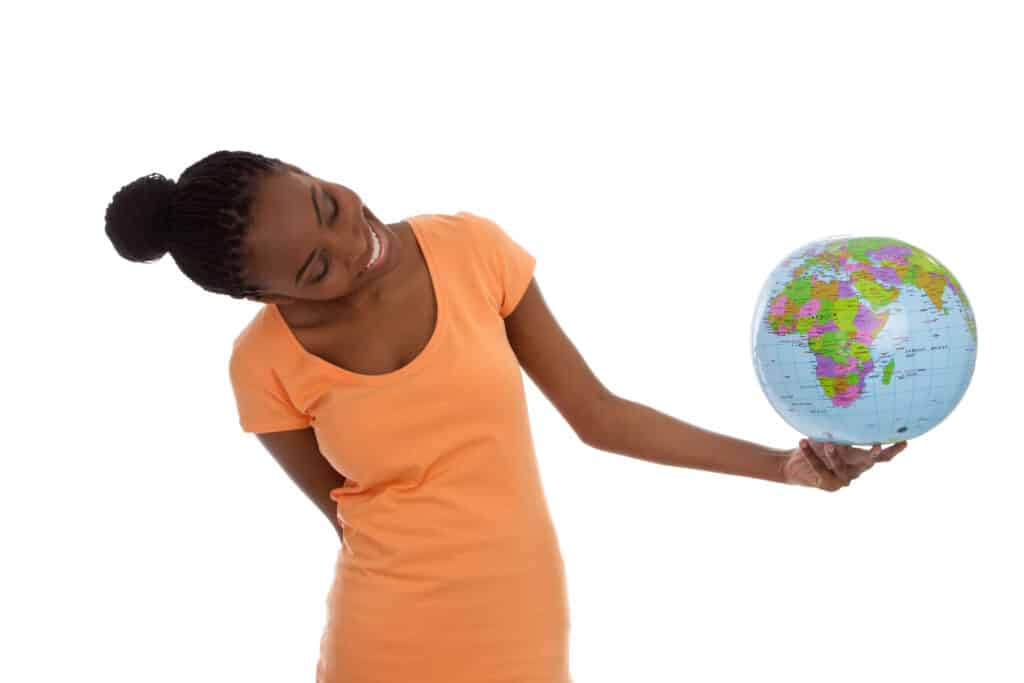 Traveling abroad can be such an interesting experience – especially as a student. It can be exciting, challenging, and stressful all at the same time. Here are my top tips to help you navigate the application process.
Apply Early
Applying to your study abroad program early is integral to facilitating a smooth process. Some programs have limited spaces, so the earlier you can finish your application, the better. Starting your application early also gives you more time to prepare and ensure your trip is as smooth as possible. And the earlier you start the application process, the earlier you can apply for scholarship aid that can help cover your costs. Scholarships like the Gilman and Fund for Education Abroad, among others, are excellent options to help you cover your study abroad costs – you just need to start working on their respective applications early.
Understand the Difference Between an Ideal Program and a Best Fit Program
Sometimes your top school or ideal location may not be the best choice for your budget, and that's alright. It is important to aim for that ideal program, but be realistic about your budget and other factors. You determine what you are able to make happen and what must be let go. Your best fit program might not be exactly what you imagined, but that doesn't mean it will be any less enjoyable.
Understand the Difference in Course Rigor
Remember when you go abroad, you are probably going to be learning from a professor in a different teaching style than you are used to. Depending on where you choose to study, you might have professors that give one or two assignments during the whole term as opposed to a plethora of assignments. Those assignments might be group presentations or a singular term paper. It can be a big adjustment when your whole grade depends on just a few assignments, so do your due diligence when determining what schools will work for you. Always ask what can you expect concerning the academic rigor when you go abroad.
Schedule According to Your Major
If you think you don't have enough time to go abroad because of your major, think again. There are plenty of study abroad options differing in duration and type of program. There is something out there for you! For example, a lot of STEM majors feel that it is impossible for them to study abroad due to their demanding class schedules and perceived lack of equivalents abroad. But there is hope!
If you are flexible, you can go abroad for different opportunities, whether that be for a semester, the summer, spring break, or even winter break. You can also decide where you want to go based upon what classes are being offered that will allow you to transfer credits. Properly combining these two steps can usually help you create a tailored program that suits your needs and wants!
Ask Every Question
Asking questions is essential to developing a study abroad program that fits your needs and wants. It is also essential to keep you from making mistakes. You don't want to miss out on the perfect study abroad program because you didn't know the application deadline, or that you needed two letters of recommendation instead of one. Ask questions! Ask questions about the process, ask questions about what to expect when you get in-country, ask questions about what you should be doing to prepare, and heck, ask if you should be asking any questions that you haven't asked yet. And be sure to ask any questions you have about how your gender, race, ethnicity, identity, etc. might influence your experience. Be curious!
Now, go! Make your study abroad dream happen!
---
Connect, explore, and become even more worldly at Carpe Global, where you can learn about great resources and opportunities like those shared above! Sign up for our newsletter and follow us on social media @carpeglobal.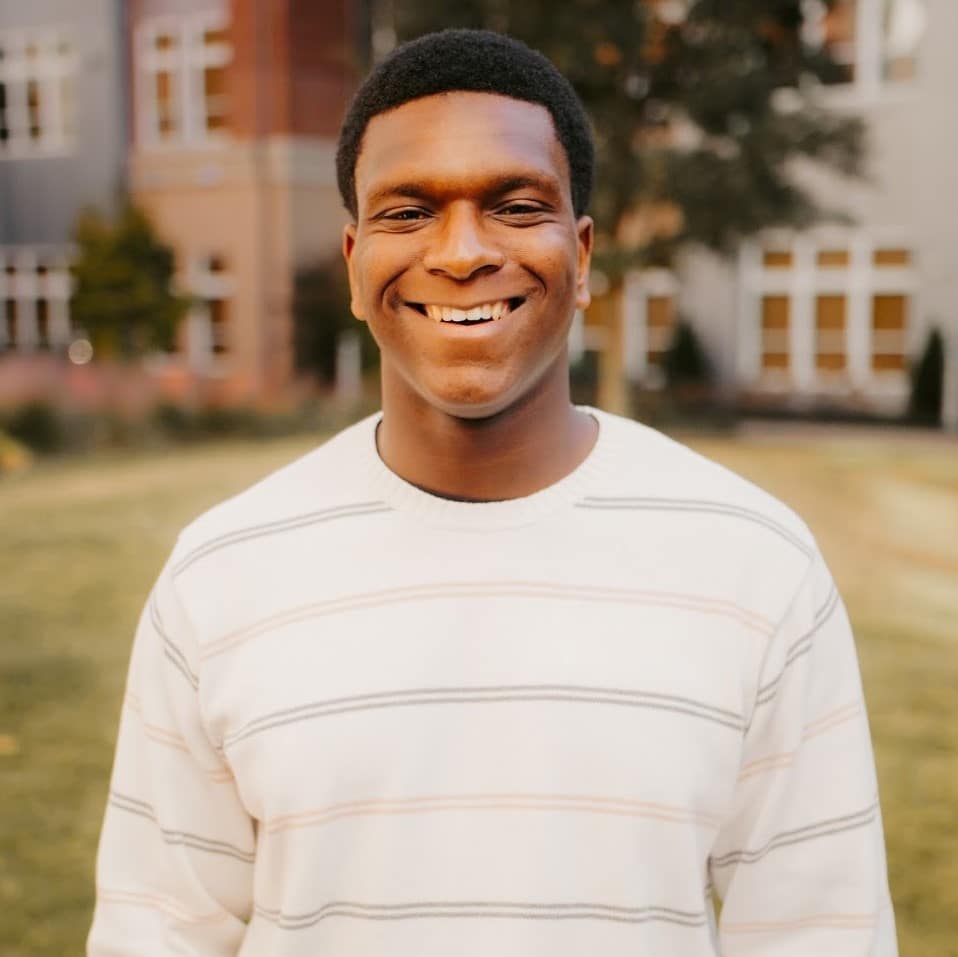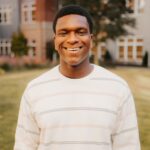 Donald Williams Jr. is a Pickering Fellow and founder of The Life v Lifestyle brand. Through his website, blog, and podcast,
Life v Lifestyle
, he helps young people transition into adulthood and make the most of the opportunities coming their way.