Sustainable Travel in a Warming World
It is no secret that travel is one of the largest contributors to greenhouse gases in the atmosphere. The global tourism industry accounts for roughly 8% of all global emissions, according to this 2018 study, and this proportion is predicted to increase over time.
For many globalists, this leaves us in a serious moral predicament. Even individual actions can have a quantifiable negative impact on the health of our planet, and practical solutions remain elusive, as explored by Andy Newman in his sobering New York Times article, If Seeing the World Helps Ruin It, Should We Stay Home?
Ceasing travel altogether is unfeasible. Too much of global business, politics, and education relies on crossing borders and collaborating internationally. While the COVID-19 pandemic has prompted many people and corporations to hit the pause button on travel plans, virtual alternatives are no long-term replacement for meaningful in-person experiences around the globe.
So what are we to do?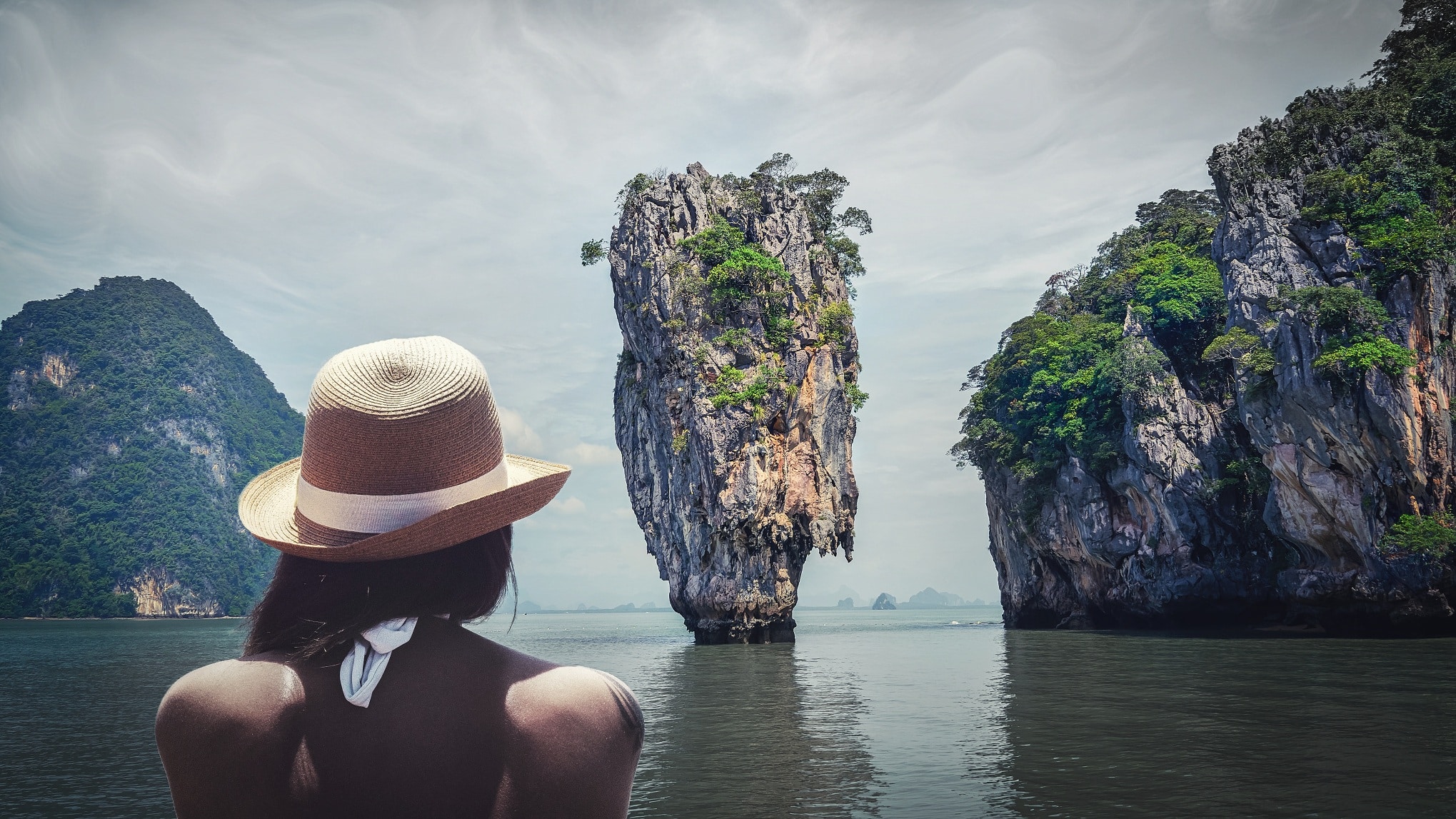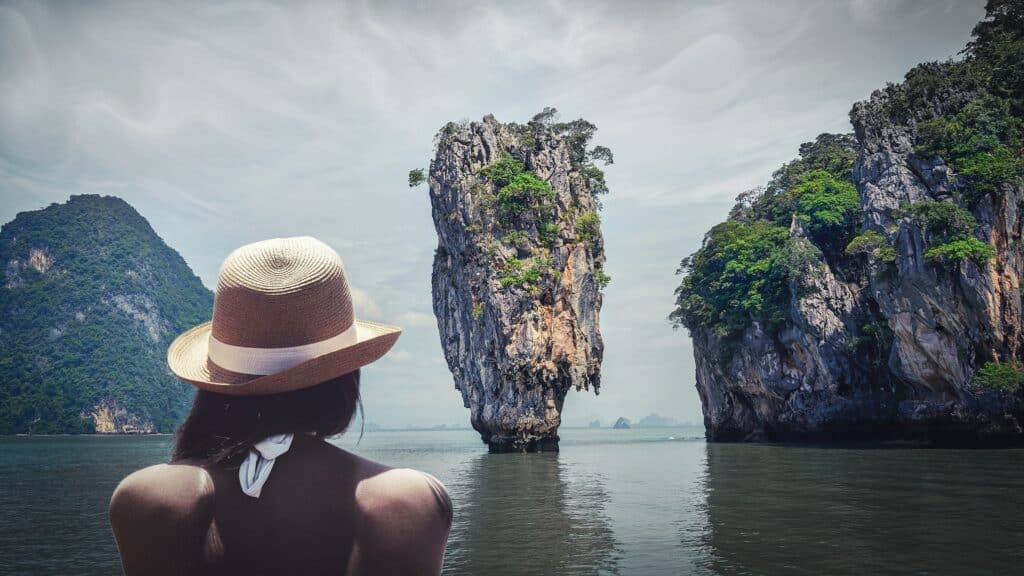 Fortunately, more organizations are sprouting up to help travelers plan low-impact trips.
Impact Travel Alliance offers events and resources to educate and empower individuals to make environmentally-friendly choices.
For resort-goers, Regenerative Travel provides luxury destinations that are integrated into the local environment and built with sustainability in mind.
Adventure travelers and outdoor enthusiasts will find an abundance of knowledge, destinations, and advice for green travel and living at Green Global Travel.
There are also an increasing number of educational offerings with a sustainable focus.
Earthwatch connects people with scientists from across the globe for research, expeditions, education, and partnerships with corporations, organizations, schools, and universities.
College students and young professionals can take advantage of the programs, tours, and scholarships provided by the RISE Travel Institute, a nonprofit dedicated to encouraging responsible, sustainable, and ethical travel.
The GREEN Program offers short-term experiential education programs around the globe for students pursuing careers in sustainability and climate awareness.
With student concerns about environmentalism growing at a rapid pace, study abroad programs will have to reckon with the reality of their effect on the climate as well.
Universities and educators looking to mitigate the impact of their international education programs can look to Bound International for assistance with finding solutions.
The Climate Action Network for International Educators hosts conversations and events for international education practitioners seeking to take concrete action within their institutions.
Clearly, there is much work to be done if we are to curb our carbon emissions in time to prevent irreparable damage to our planet. However, organizations such as these are paving the way for us to treat our environment with care without losing the innovation, collaboration, and broadened perspectives we gain through travel.
---
Connect, explore, and become even more worldly at Carpe Global, where you can learn about great resources and opportunities like those shared above! Sign up for our newsletter and follow us on social media @carpeglobal.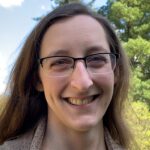 Joelle Leinbach is an early-career professional in international education, with a passion for climate justice and diversity, equity, and inclusion. She is an alumna of the Congress-Bundestag Vocational Youth Exchange program as well as a Critical Language Scholarship recipient.