Simple Exchanges Can Break Down Walls Between Us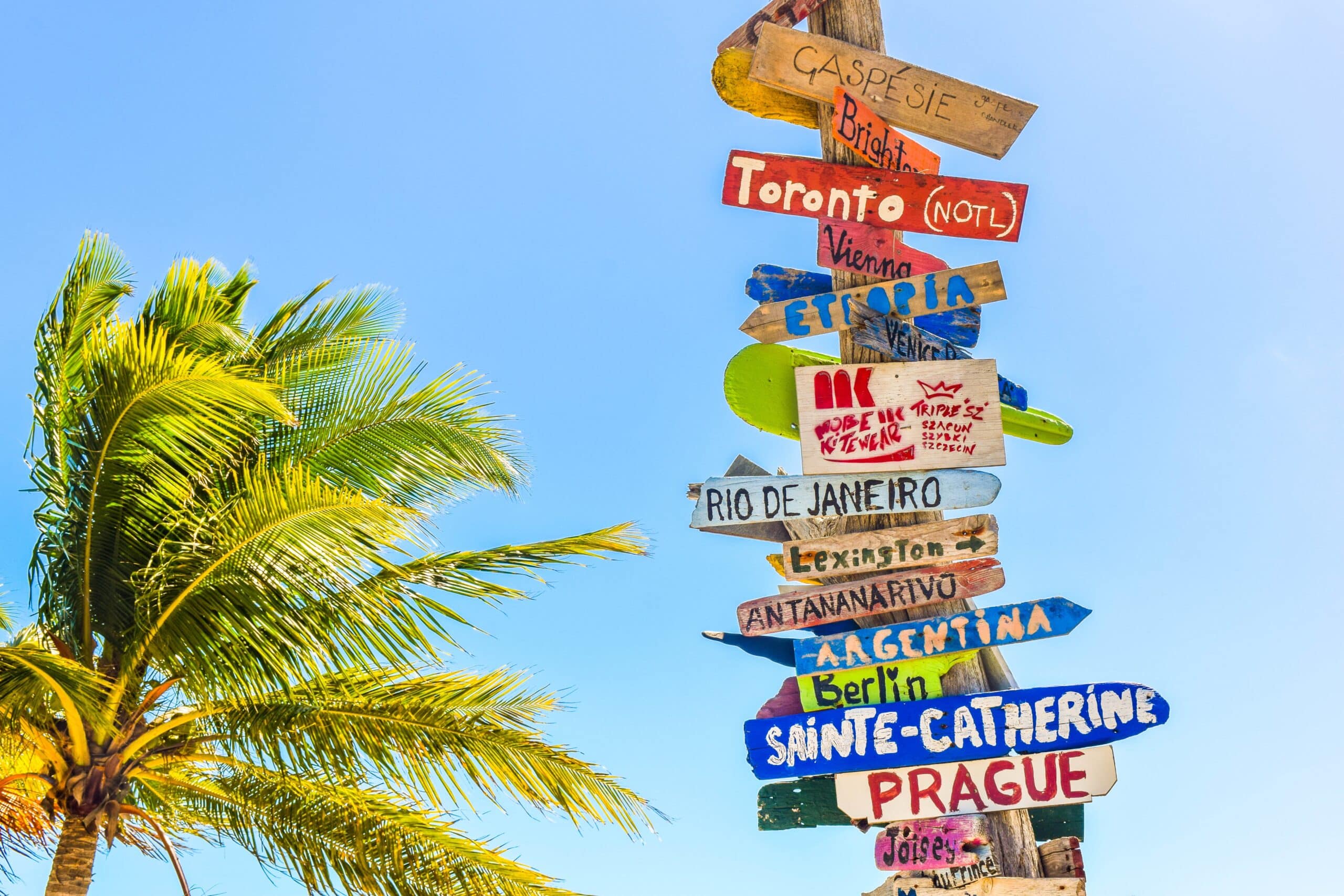 In 2009, Barack Obama spoke about strengthening efforts to build ties of peace and partnership among countries of the world. At a town hall-style meeting with college students in Istanbul (Turkey), he asserted that one of the most effective ways for achieving this is international education:
I'd like to find new ways to connect young Americans to young people all around the world, by supporting opportunities to learn new languages, and serve and study, welcoming students from other countries to our shores. (…) Simple exchanges can break down walls between us, for when people come together and speak to one another and share a common experience, then their common humanity is revealed (…) when that happens mistrust begins to fade and our smaller differences no longer overshadow the things that we share. And that's where progress begins.
In the current context, marked by the Covid-19 pandemic, we are figuring out the post-pandemic world. International Educational Cooperation and Cultural Exchanges will become indispensable to understand this "new world", the challenges we will face, and the solutions needed to overcome the problems of our communities.
Are you a "worldlier"?
Academic and cultural exchange is an incredible platform to improve relations between countries, cultures and people. After many years working on educational experiential programs, I truly believe that the best way to lay the foundations of lasting peace and understanding is to encourage young global leaders to live and study in other countries, and learn to respect each other's institutions, values, and cultures.
As countries continue to deal with the impact of COVID-19 and the uncertainty that the pandemic brought (closing of borders, increasing stigmatization of national groups, migrants and social movements, increase in poverty, limitations in the redistribution of resources, debates about the role of the state), aiming to revitalize intercultural exchanges seems like a radical thought. Canceled culture is spreading. Political, cultural, national, and religious differences seem to pull us apart from the world and each other. In this world, having avenues to improve understanding across cultures and nations, and expand our worldviews, are more necessary than ever.
Do you agree? Then, you are one of us.
Let the world in—Let's get out there!
For those eager to defy perceptions and change misconceptions, there are quality educational programs to offer skills and expertise needed to address today's challenges. Inspiring, training, and empowering youth and professionals to become committed global citizens that advocate for the environment, human rights, health care access, equality, development, pluralism, democracy, peace, and justice are the best ways to overcome our differences and aim for a better and more inclusive future.
Universities usually offer or work with study abroad programs. Their office advisors can help you choose the best option based on your major, interests, goals, language skills, and credits. Institutions abroad also have International Students Departments that can provide information regarding mobility programs, admission procedures, the best options available based on your interest and goals, migration status, length of stay, level of studies, and language. Another option: academic institutions that offer undergraduate and graduate accredited degree programs, internships, and research opportunities in multiple fields, in different countries, that will broaden your worldview, help you build a network and lifelong relationships, experience different realities, and learn the tools to be the change you want to see in the world. The US Department of State sponsors some of them for K-12 students, university students, educators, and scholars to conduct research, work, or study abroad. In addition, there are many US and foreign institutions that offer such programs.
If you want to know more about programs such as this, CarpeGlobal is THE way to access (in)valuable information, international resources, and opportunities.
Dare yourself. It will change your life!
---
Connect, explore, and become even more worldly at Carpe Global, where you can learn about great resources and opportunities like those shared above! Sign up for our newsletter and follow us on social media @carpeglobal.
Interested in becoming a guest blogger with Carpe Global? Contact Sarah Hyser at sarah.hyser@student.shu.edu with your ideas, and we'll be in touch!
Valeria L. Carbone is a Doctor in History from the University of Buenos Aires (Argentina) and a two-time Fulbright Fellow (2008 and 2014). She is currently a Council for Scientific and Technical Research (CONICET) postdoctoral researcher and an International Educational Exchange Adviser.