ASCI draft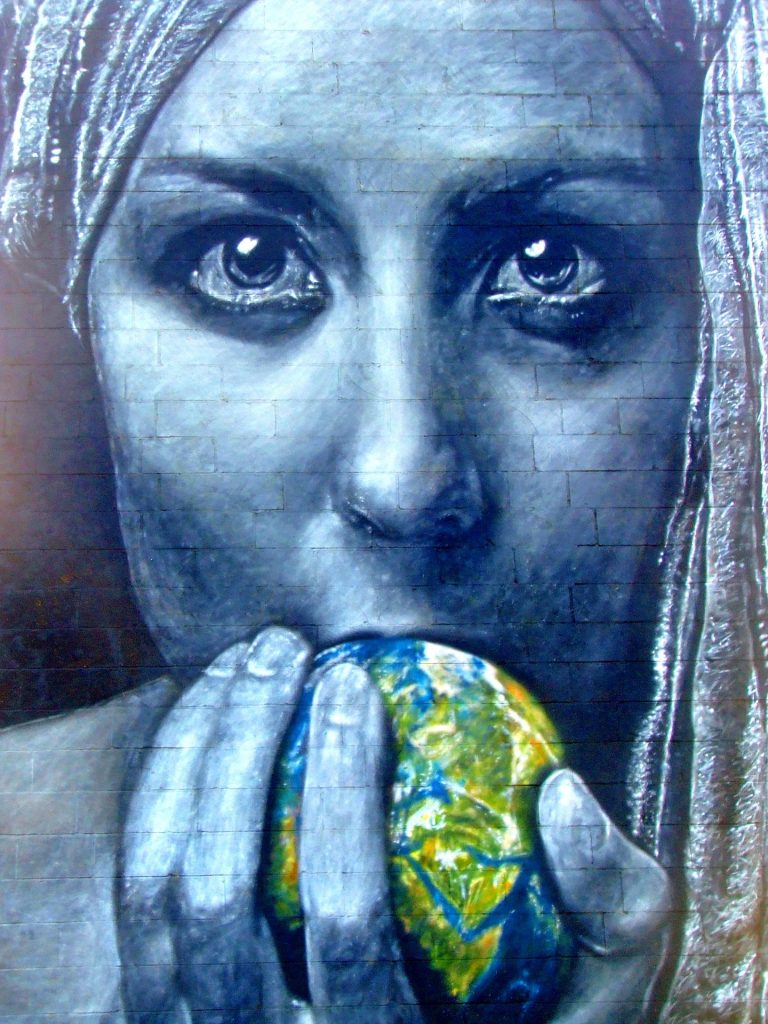 "Young people should be at the forefront of global change and innovation. Empowered, they can be key agents for development and peace."
~ Kofi Annan, former Secretary General of the United Nations 
Broaden your horizons by considering resources and opportunities like those below. Explore, pursue, utilize, apply, share onward. Shape yourself as you help shape the world. 
Today's youth are tomorrow's leaders in a highly interconnected world. We honor and spotlight young people who demonstrate great potential toward that end. Nominations are welcome from educators, community leaders, and Sister City chapters worldwide. Awards will be presented to young global citizens on as many continents as nominations represent. 
Young global citizens (ages 15-21) should be nominated on the basis of activities and involvements related to the following: 
Curricular and extra-curricular events.
Community organizations.
Community events with local/global emphasis.
Attention to the United Nations Sustainable Development Goals (SDGs)
Click here for the nomination form.
Asheville Area Local/Global Connections
lots of things to list and link here