Pandemic Resources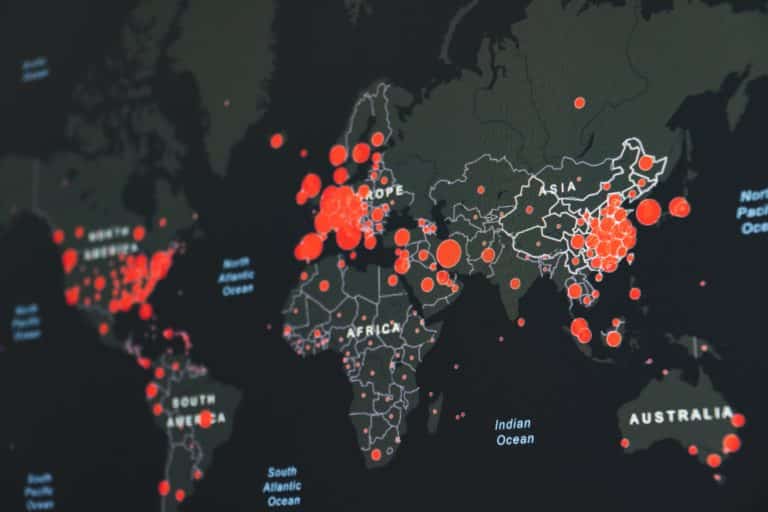 Pandemic issues and information
Restart Us
A non-profit organization focused on fostering collaboration among state and local government leaders around the issue of personal protective equipment (PPE) and working together with behavioral experts to change social norms about wearing masks to help save lives.
Volunteer for the COVID-19 pandemic response
Volunteer opportunities for adults 22 and up with at least 2 years of professional experience.
*COVID-19 Solidarity Response Fund
Help the WHO fight COVID-19. Donations support WHO's work, including with partners, to track and understand the spread of the virus; to ensure patients get the care they need and frontline workers get essential supplies and information; and to accelerate research and development of a vaccine and treatments for all who need them.
Doctor's Without Borders COVID-19 Donation
Help fund relief efforts of the organization always on the front lines.
Coronavirus Relief Fund by GlobalGiving's Disaster Recovery Network.
Mental Health and Domestic Abuse Resources
Staying Motivated, Uplifted, and Happy